YouTube Gaming is a division of YouTube looking to compete with Twitch by focusing all of YT's live streamers and event feeds into a dedicated portal. Launched in 2015 the YTG app drove this initiative in addition to dedicated portals on the web.
As of now though, YouTube Gaming is being rolled back into the core YouTube client. The app is discontinued and the content will be shifted into more discoverable areas of the core site and app.
Ryan Wyatt, YouTube's Global Director of Gaming re-assured concerned creators that YouTube is still very much a competitor in the streaming space.
"Gaming is having its biggest year ever on YouTube! 50 billion hours of Gaming content watched on YouTube in the last 12 months and 200M daily logged-in users watch Gaming every single day on YouTube. That's why we're excited to announce we are moving YouTube Gaming into YouTube!!
He also included an image of the new content sorting for the main portal.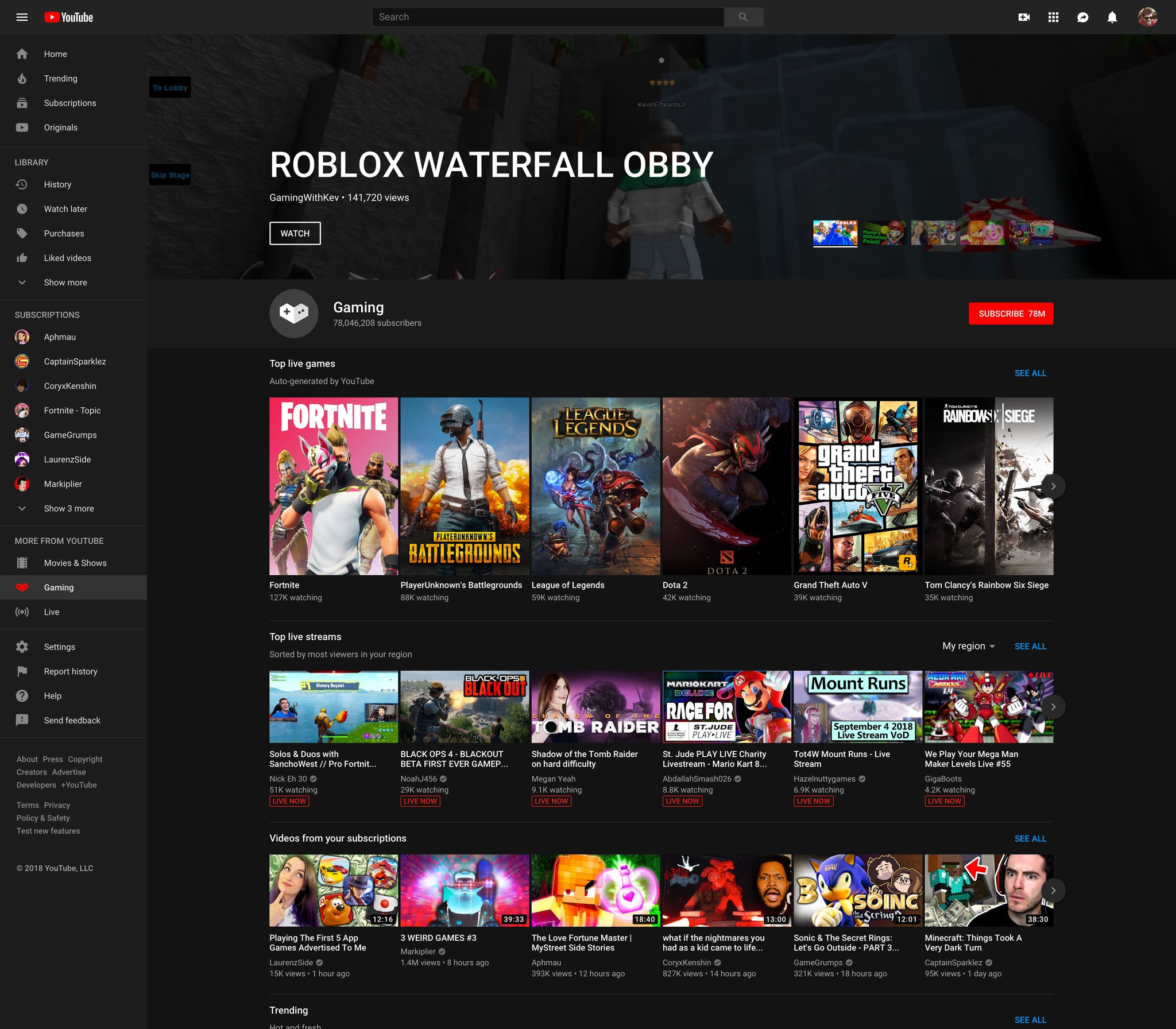 YouTube is a massive distributor of gaming content and most likely the only company that could compete with the Amazon owned Twitch.
We're excited to see how they fully re-align their efforts.